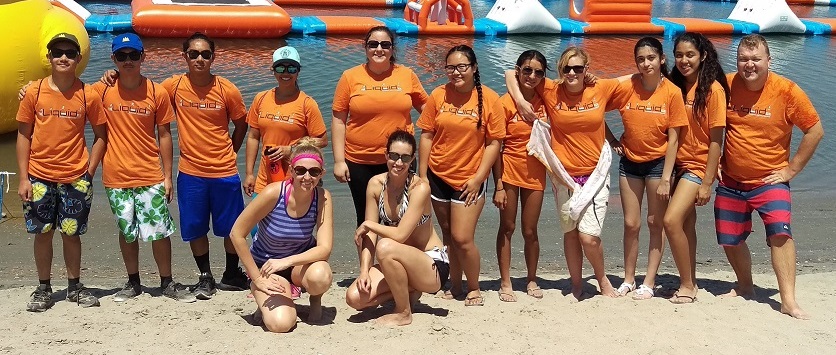 Welcome!
Welcome to Titan Volunteers, your one stop shop for everything related to volunteering for events. Whether you're a volunteer looking for a great event, or an event manager who needs the right tools to collect and track signups for an event, we've got you covered.
Getting Started
Volunteers are encouraged to look for events via our sign up to volunteer page. Volunteer coordinators are encouraged to check out our features page and create a free account.
Need Help?
If you have any questions or issues with anything on the website, we're here to help! Simply use our Contact Us page and we will assist you right away.
Spread The Word!
Please tell your friends about us. We are always looking to help out more people. Thanks a lot and enjoy the site.